Friday, October 5, 2012
Heres another show featuring an interview with Chad Davis of Hour of 13! ENJOY!
Chad Davis Interview Show
Ok, im going to start reposting some of my older archives shows. I will start with the show featuring Steve Mills of The Wounded Kings. It was a fun interview and a very nice guy!
Download show here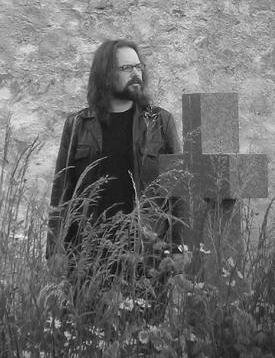 Thursday, October 4, 2012
Due to the amount of downloads ive been getting on my podomatic site, i will slowly be transitioning away to this blogspot. I will still be using Facebook but eventually I will no longer be using Podomatic at all. That shit costs too much money and i dont ask for monatary donations, and will not. I do plan selling merch in the near future to help me expand The Bog. Ill let you know. Thanks for everyone support! AND DONT FORGET TO ENTER THE 100TH EPISODE GIVEAWAY!!! Oh, you dont know how? Here listen right here...the answer to you quest is at the end of the show! http://soggybog.podomatic.com/entry/2012-10-02T20_58_22-07_00